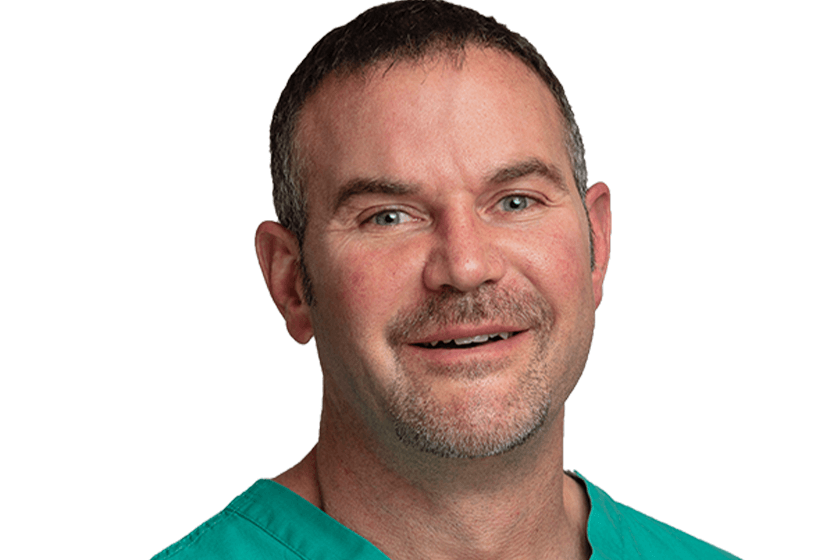 Dr. Jesse Smith earned his undergraduate degree from Baylor University before attending medical school at the University of Texas Southwestern Medical Center. Upon completing his internship in general surgery, he was accepted into the residency program at the University of Texas Southwestern Medical Center where he specialized in otolaryngology. It was at this point in his career that Dr. Smith was accepted into a highly sought-after fellowship in facial plastic and reconstructive surgery at UCLA. During this time, he was able to learn and gain experience in the most cutting-edge techniques relating to rhinoplasty, facial reconstruction, and other forms of cosmetic surgery. In 2005, Dr. Smith became an assistant clinic professor at UT Southwestern Medical Center, and shortly thereafter, he became the assistant director of the only fellowship in facial plastic and reconstructive surgery in the entire DFW area. In addition to cosmetic surgery, Dr. Smith is also experienced in nonsurgical alternatives, such as injectables and laser skin resurfacing.
Dr. Smith is one of five regular surgeons working with the Children's Rehabilitation Institute and Surgery Program (CRISP) and Futuro de Nicaragua to treat children and adults with facial deformities. Twice annually, Dr. Smith and the rest of his team of volunteers make the journey to Nicaragua in an effort to improve the lives of these families in need of medical care. During this time, he also works to train the local surgeons to help them better care for their fellow Nicaraguans. In total, these organizations have performed over 1,400 surgeries, all of which were completely free for the patients.
Awards and Certifications
Throughout his career, Dr. Smith has attained a number of awards, certifications, and licenses acknowledging his talent, skill, and experience. He is one of just a handful of surgeons that have achieved dual board certification in facial plastic and reconstructive surgery in addition to head and neck surgery.
A complete list of his awards and certifications can be found below:
Awards
Fort Worth Magazine Outstanding Doctor Award
Recipient of the Resident Teaching Award
Phi Beta Kappa
Gamma Beta Phi National Honor Society
Golden Key National Honor Society
Outstanding Senior Man
Outstanding Senior in Biology
Mortar Board (Recruiting Officer)
Academic Scholar Athlete
Distinguished Chemist Award
Board Certifications
American Board of Facial Plastic and Reconstructive Surgery

American Board of Head and Neck Surgery

Texas State Board of Medical Examiners

California State Board of Medical Examiners
Reviews
"Really enjoyed my experience.We always see Collin, he is an excellent provider and does a great job.Prices are reasonable too"
S.T.
Yelp
"I have visited several clinics around North Dallas in the last 5 years and this one has been my FAVE by far!! They are kind, friendly and Collin did an incredible job! They also really took the time to explain things for me! I am so impressed. I will definitely be back!!"
D.R.
Yelp
"The service at Refine was wonderful. The staff walked us through all of their services, and they were very friendly and knowledgeable. The technicians were experienced, comforting, & helped us understand all aspects of the procedure. I highly recommend!"
J.A.
Yelp
"This medical spa has the most friendly welcoming atmosphere. Jennifer, you are a shining star! And Collin is the best Botox injector. He makes you feel comfortable and he knows his stuff when it comes to Botox treatment. I would recommend this medical spa to family and friends."
C.S.
Yelp
"Colin is so knowledgeable and does a great job!  The front office staff is so amazing as well. They are sweet and accommodating, making it a relaxing experience. I LOVE that their prices are actually posted!  This is rare-no surprises at checkout!  I have already recommended all my friends!"
J.B.
Yelp