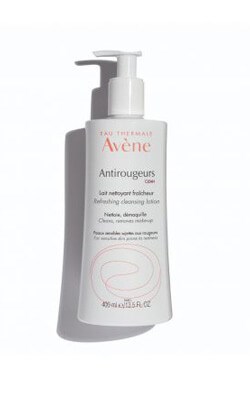 Antirougeurs CLEAN Refreshing Cleansing Lotion
$24 - $32
No-rinse cleansing lotion provides immediate comfort to redness-prone sensitve skin while Micro-gels soothe and refresh the skin.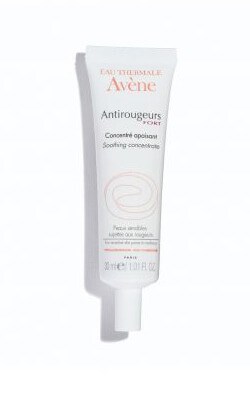 Antirougeurs FORT Soothing Concentrate
$49
Reduces the appearance of redness by soothing discomfort and heat sensations.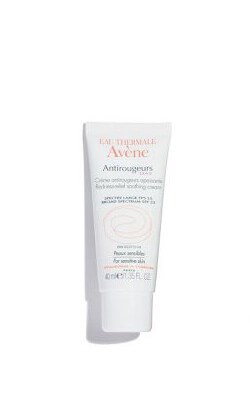 Antirougeurs DAY Soothing Cream SPF 25
$37
Instantly neutralizes the appearance of redness while soothing skin and protecting skin from daily UV exposure.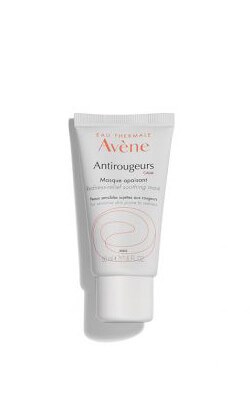 $35
ALLURE AWARD WINNING: Best Soothing Mask!
Green tinted mask comforts redness-prone skin while fortifying skin's protective barrier, leaving skin supple and soothed.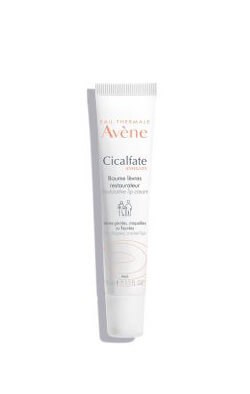 Cicalfate LIPS Restorative Lip Cream
$18
Seals in moisture for soothing, cooling relief. Water-resistant formula provides long-lasting nourishment & protection for delicate lips.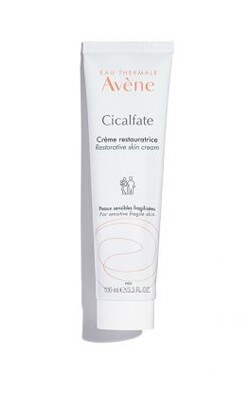 Cicalfate Restorative Skin Cream
$28 - $42
Clinically proven to accelerate the recovery process by 2X1 and maintain an optimal healing environment.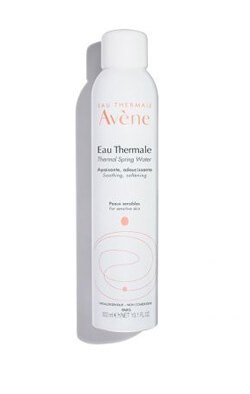 Thermal Spring Water
$9 - $27.75
Naturally soothing source for sensitive skin, clinically shown to calm, soothe & soften the skin. Ideal for red, sensitive or irritated skin and perfect for post-workout, travel, outdoor activities or to freshen up makeup.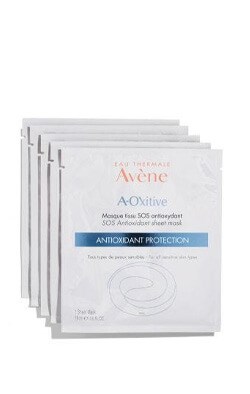 A-OXitive SOS Antioxidant Sheet Mask
$12
Protects against oxidative stress and reinforces the skins natural barrier. Vitamins C & E leave skin with an immediate radiant glow.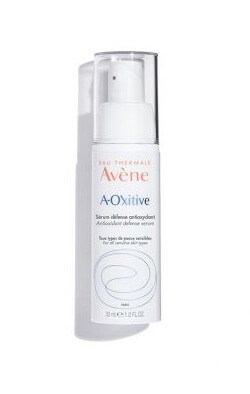 A-OXitive Antioxidant Defense Serum
$44
Protects and visibly plumps the skin to preserve a younger, brighter complexion. Advanced complex of time-released Vitamin C & E, enhanced with a powerful antioxidant booster.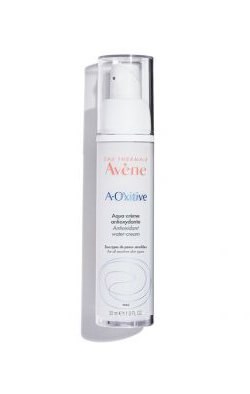 A-OXitive Antioxidant Water-Cream
$42
Lightweight water-cream rich in hydrating agents and enhanced with mother-of-pearl for a radiant, illuminated glow.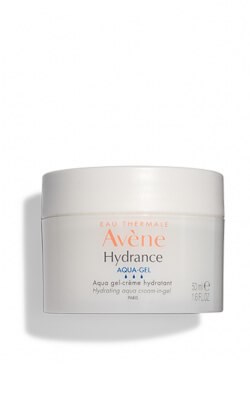 Hydrance AQUA-GEL
$36
Strengthens skin's natural moisturizing and protective barrier leaving skin intensely hydrated and smooth. Can be used as a daily moisturizer or an overnight mask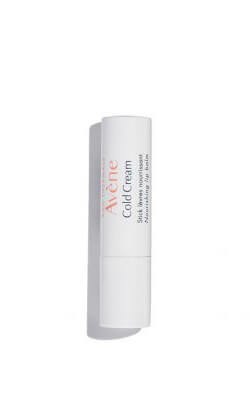 Cold Cream Nourishing Lip Balm
$14
Provides immediate relief and protection against dry, chapped lips. Nourishing formula restores comfort and leaves lips feeling smooth and soft.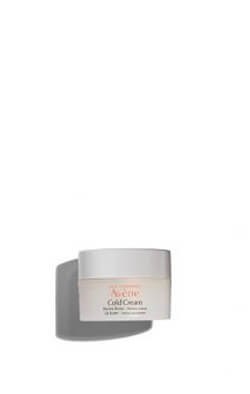 Cold Cream Lip Butter
$16
Ultra-nourishing lip butter provides immediate relief and protection for dry and damaged lips. Infused with Pre-tocopheryl to provide antioxidant protection.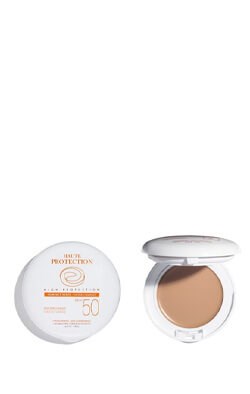 Mineral High Protection Tinted Compact SPF 50
$36
100% mineral sunscreen in a light, cream-to-powder formula enriched with a powerful photostable antioxidant. Non-irritating and safe for sensitive skin types.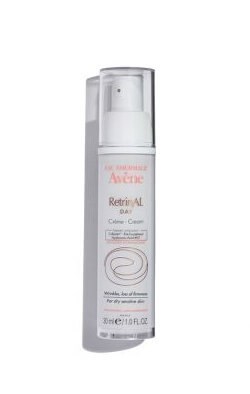 RetrinAL DAY Cream
$55
Reduces the appearance of deep wrinkles, balances skin tone and provides lifting & tightening effect throughout the day.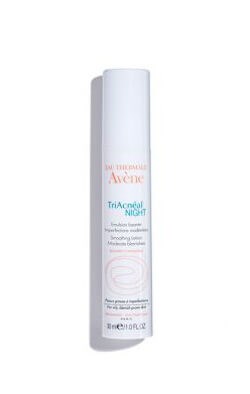 TriAcne´al NIGHT Smoothing Lotion
$61
Reduces the appearance of imperfections and acne scars while restoring radiant, youthful complexion.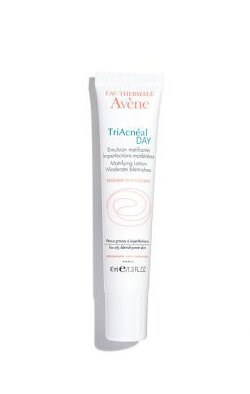 TriAcne´al DAY Mattifying Lotion
$42
A lightweight, mattifying moisturizer that helps minimize excess oil while hydrating skin all day long. The matte finish allows for an ideal make-up base.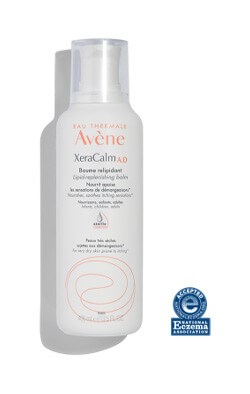 XeraCalm A.D Lipid-Replenishing Balm
$34 - $48
Ultra-rich, lipid-replenishing balm that nourishes itchy, red, and irritated skin that is prone to atopic dermatitis and eczema. Formulated without any preservatives, parabens, dyes or fragrance.