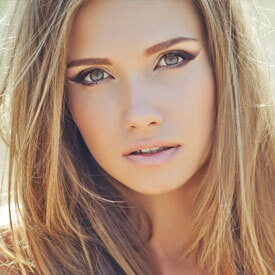 Procedure Name:

Laser Skin Resurfacing Procedure
Laser skin resurfacing uses laser beams of light to gently disrupt the surface of the skin so that a new layer of healthy, radiant skin can appear.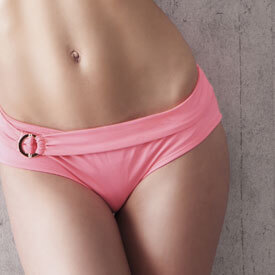 Procedure Name:

Laser Hair Removal Procedure
Laser hair removal is an effective treatment that directly targets hair follicles during their active growing phase so that the hair cannot grow back.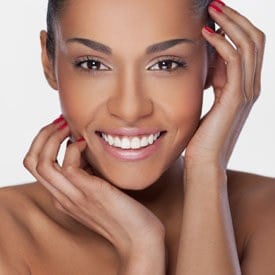 Procedure Name:

BroadBand Light Therapy Procedure
Capture the natural ability of light to repair skin imperfections and rejuvenate your skin's look through broadband light therapy in Southlake, TX.