REFINE Medical Spa - Southlake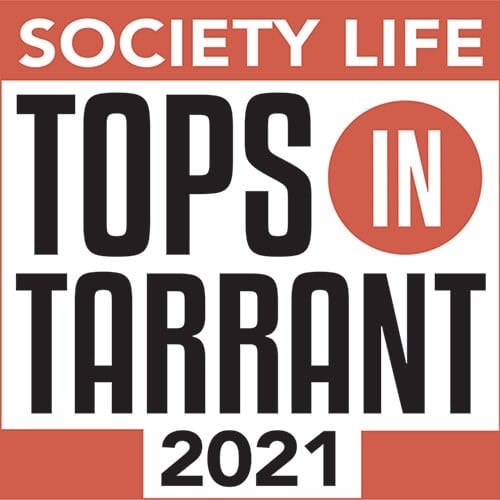 REFINE Medical Spa, located in Southlake, TX, offers area residents the latest options in anti-aging and skincare treatments. Our gorgeous new facility, located on Southlake Blvd., creates the spa-like experience clients want and deserve while offering procedures to help turn back the hands of time. Whether your goal is to soften the effects of aging through injectable treatments that attack facial lines and wrinkles, or you wish to prevent or slow the aging process, our expert staff can guide you through each phase of the aging process. We have private, airy consultation rooms where you can discuss both your cosmetic concerns and aesthetic goals, as well as a fully-equipped treatment space where all procedures are performed in a safe and effective manner. When you step foot inside our beautifully decorated reception area, we will welcome you and set you on your path to looking and feeling your personal best!
From the moment you enter the doors of our new, beautifully decorated facility at REFINE Medical Spa you will be catered to and made to feel right at home. Our reception area is calming and tranquil and allows our patients to relax while they wait for their personalized skincare appointment. Our front desk receptionist will ensure your paperwork is processed and that your appointment runs on-time. Our new facility boasts plenty of room, a large screen TV, reading material, fresh water, and an overall relaxing vibe to get your ready for your pampering or skincare treatment.
ABOUT OUR CONSULTATION SPACE
Our personal consultation room is where our knowledgeable staff will meet individually with you to create a detailed plan to reach your aesthetic goals. Our staff will take into account your current skin problems, your day-to-day activities, medications you may be taking, and more in order to determine the most suitable course of action to improve your skin and appearance. The consultation room is private and professional, designed to make your visit both comfortable and confidential as you begin the process towards rejuvenated, younger-looking skin.
Our on-site treatment room is professional and well equipped to handle your skincare needs. In this private space, our trained staff performs procedures such as BOTOX and all of our fillers. In the middle of the room sits a very comfortable patient chair, where clients can lay back and relax while we take care of the treatment process at hand. We take great care to make sure you are comfortable and relaxed during each treatment, and we keep this space at the uppermost standards of cleanliness and safety.